Naturalization
and Citizenship
Becoming a United States citizen through naturalization involves many requirements, and the process can often seem complex. Generally, only those who are lawful permanent residents or have served honorably in the military can apply for naturalization, although there are some exceptions to this.
Having the advice of a knowledgeable immigration attorney is critical in determining your eligibility for naturalization or citizenship. Filing an immigration application when you are ineligible can result in loss of permanent residence, deportation, family separation, and permanent disqualification from lawful status in the United States.
If you are looking to become a naturalized citizen, our team will review your case in detail and provide you with the information you need to move forward successfully. Contact us today.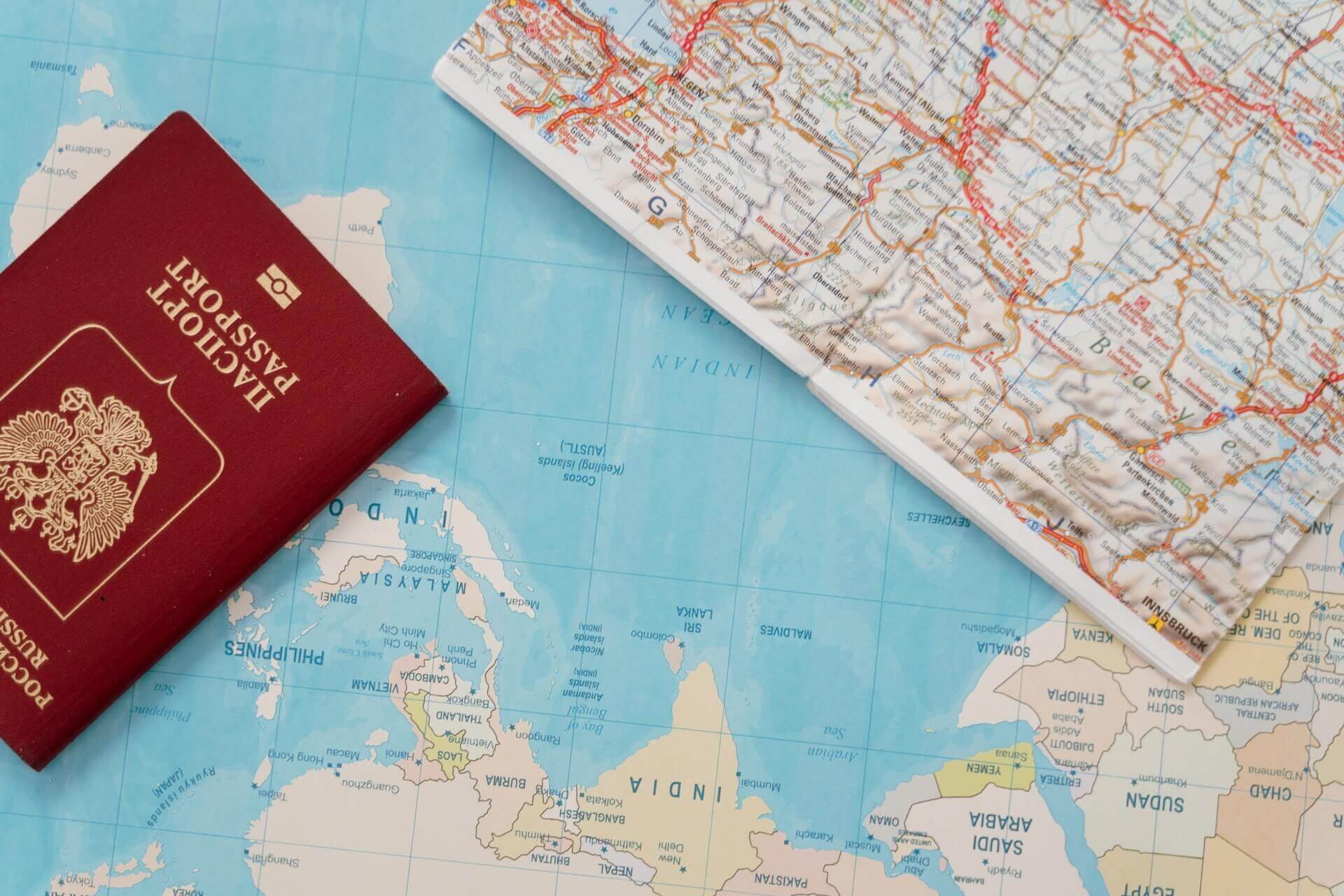 Don't forget to leave us your contact information! We will be contacting you shortly.