I am an engineer who has lived in the United States since 1990. I decided to apply for citizenship a while ago. Unfortunately there are a lot of notaries public and private who offer immigration services, but they don't know much about immigration law. After several disappointments and unnecessary expenses with other attorneys, I was referred to Yohana Saucedo. She handled my case very professionally and examined complicated issues diligently and from the very beginning of the representation which in turn avoids delays. I am now an American citizen, enjoying all that the country has to offer!
I had started my immigration case with another attorney and it was not going well, so it was difficult for me to trust attorneys. But Yohana Saucedo gained my trust right away because everything she told me to expect happened just like she said. She took the time to explain the process and was available to me when I needed her.
I am more than satisfied with the representation of the Yohana Saucedo Law Offices because, thanks to their excellent service, I was able to benefit from a work permit and DACA. With my work permit I was able to get a better job and at the same time go back to university. All I can say is that I am grateful and happy with the attorney's services and have no hesitation in recommending his work to anyone seeking help with immigration.
Our case was complicated due to our family situation. Yohana Saucedo was able to focus on the details that worked in our favor and now I have a green card. She was attentive to the situation and analyzes our case not in a general way, but pointing out the details that made the difference for the government. She took the time to visit with us and with us from the moment she hired to the moment we obtain legal council status.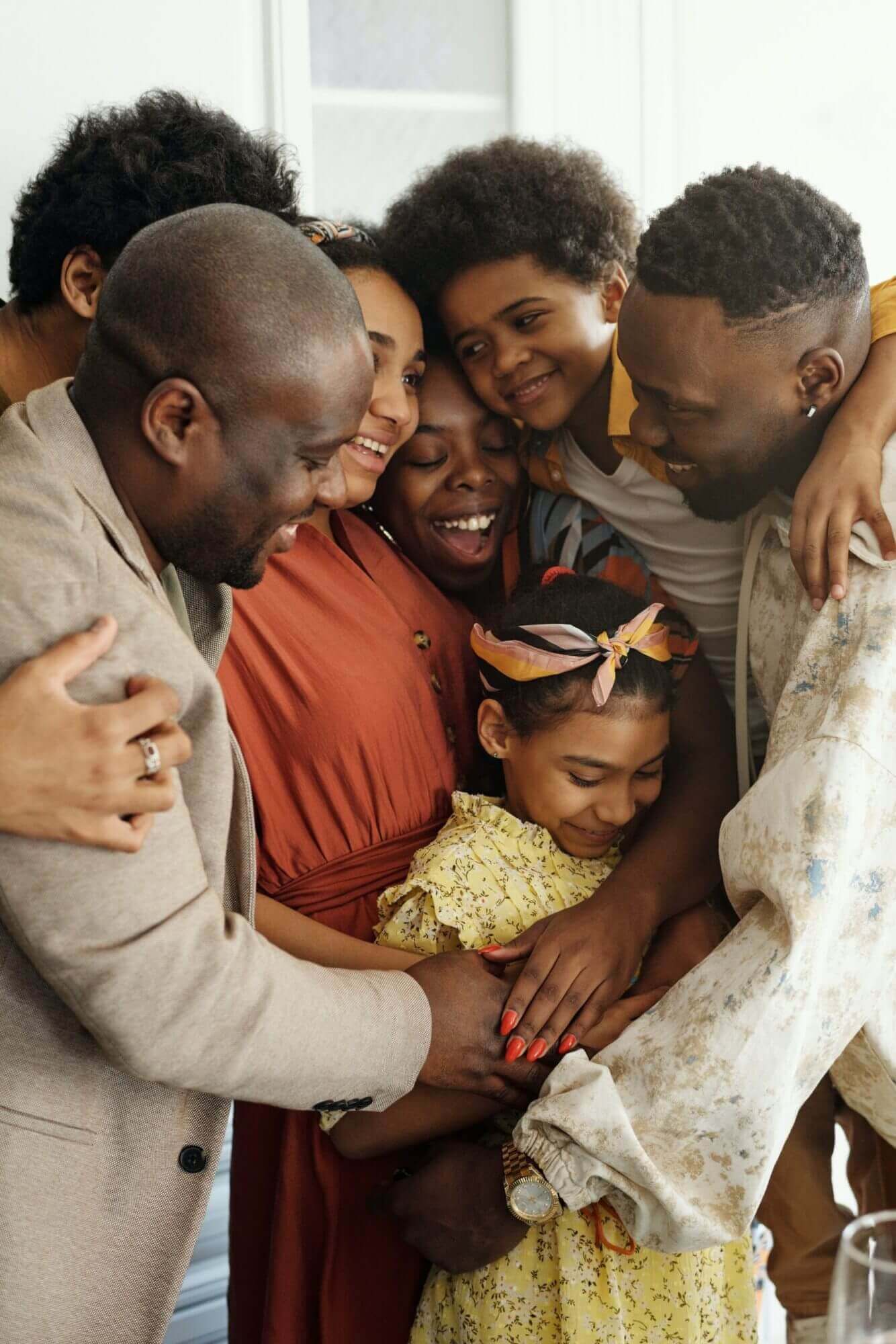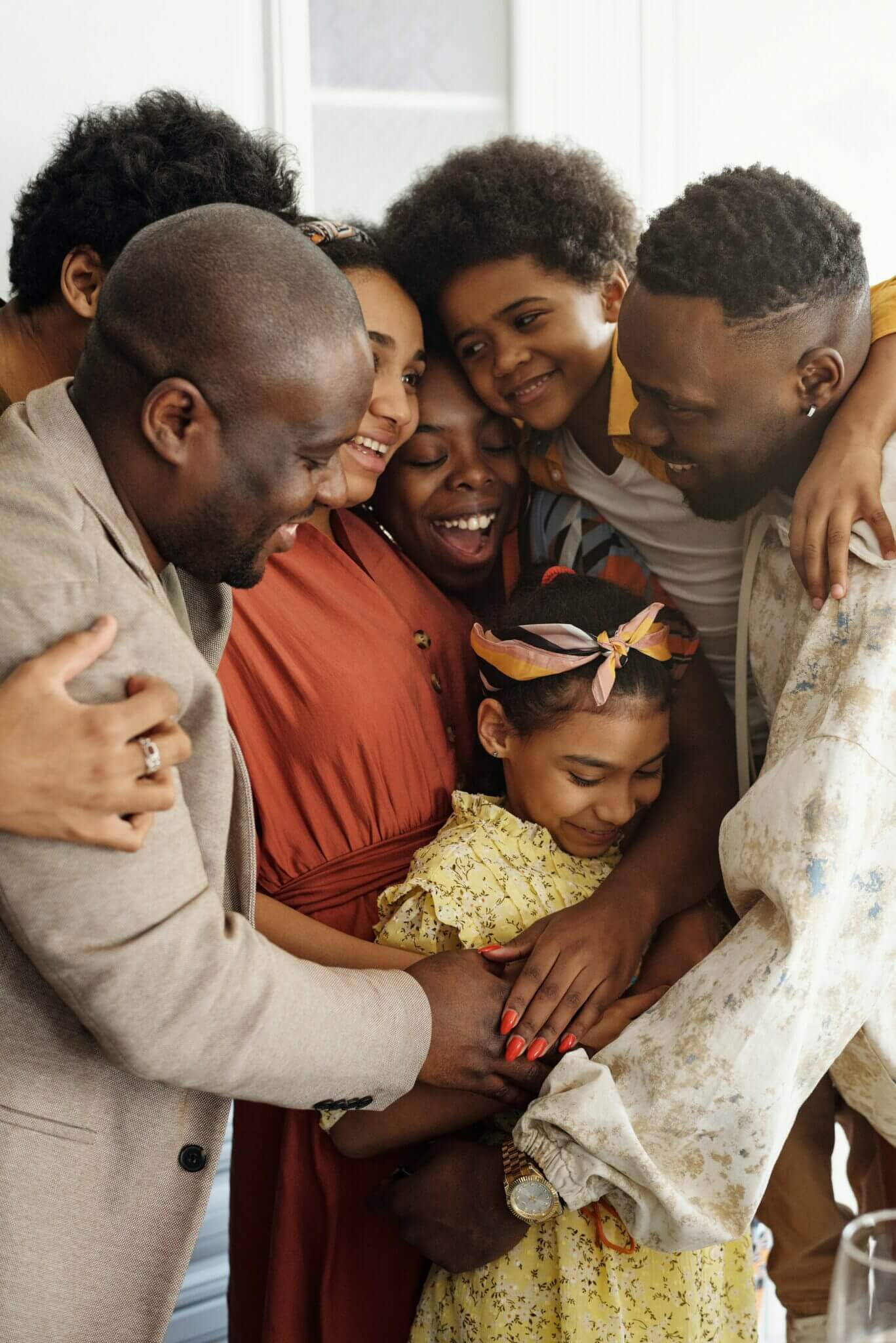 We welcome the opportunity to learn more about your legal issues.