We have helped immigrants from all over the world.
We have successfully advocated hundreds of people seeking to reunite their families.
4100 Duval Rd Austin, TX 78759
201 W Hillside Rd. Suite 18, Laredo, TX 78041
At the Law Offices of Yohana Saucedo we are committed to providing a personalized service for each of our clients. We have extensive experience in all aspects of immigration law, and we can help you navigate through the complex legal system. We receive our clients in our Austin and Laredo offices.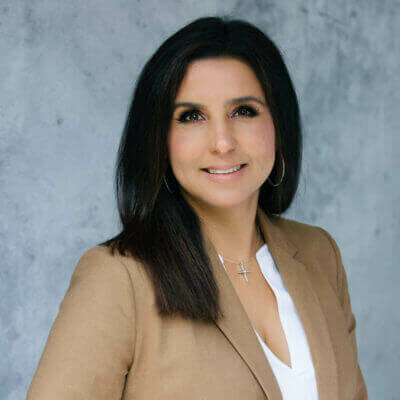 Don't forget to leave us your contact information!
We will be contacting you shortly.
We welcome the opportunity to learn more about your legal issues.
I had started my immigration case with another attorney and it was not going well, so it was difficult for me to trust attorneys. But Yohana Saucedo gained my trust right away because everything she told me to expect happened just like she said. She took the time to explain the process and was available to me when I needed her.
I am an engineer who has lived in the United States since 1990. I decided to apply for citizenship a while ago. Unfortunately there are a lot of notaries public and private who offer immigration services, but they don't know much about immigration law. After several disappointments and unnecessary expenses with other attorneys, I was referred to Yohana Saucedo. She handled my case very professionally and examined complicated issues diligently and from the very beginning of the representation which in turn avoids delays. I am now an American citizen, enjoying all that the country has to offer!