United States immigration laws are designed, in part, to unite family members. Within family-based immigration, the most common goal is to bring family members to live in the United States for the long term. There are numerous ways for an immigrant to obtain legal status in the United States through a spouse, sibling, or other relative.
Each client's situation presents various immigration options, and our team can discuss these options and discuss with you. We can guide you through the process so that you can select the best course of action for your family.
Those seeking to bring family members to the United States for long-term stays generally must be US citizens or permanent residents. Although there are many immigration channels for those who do not meet these criteria, the alternatives generally involve greater complexity. Contact us to discuss your goals and family situation.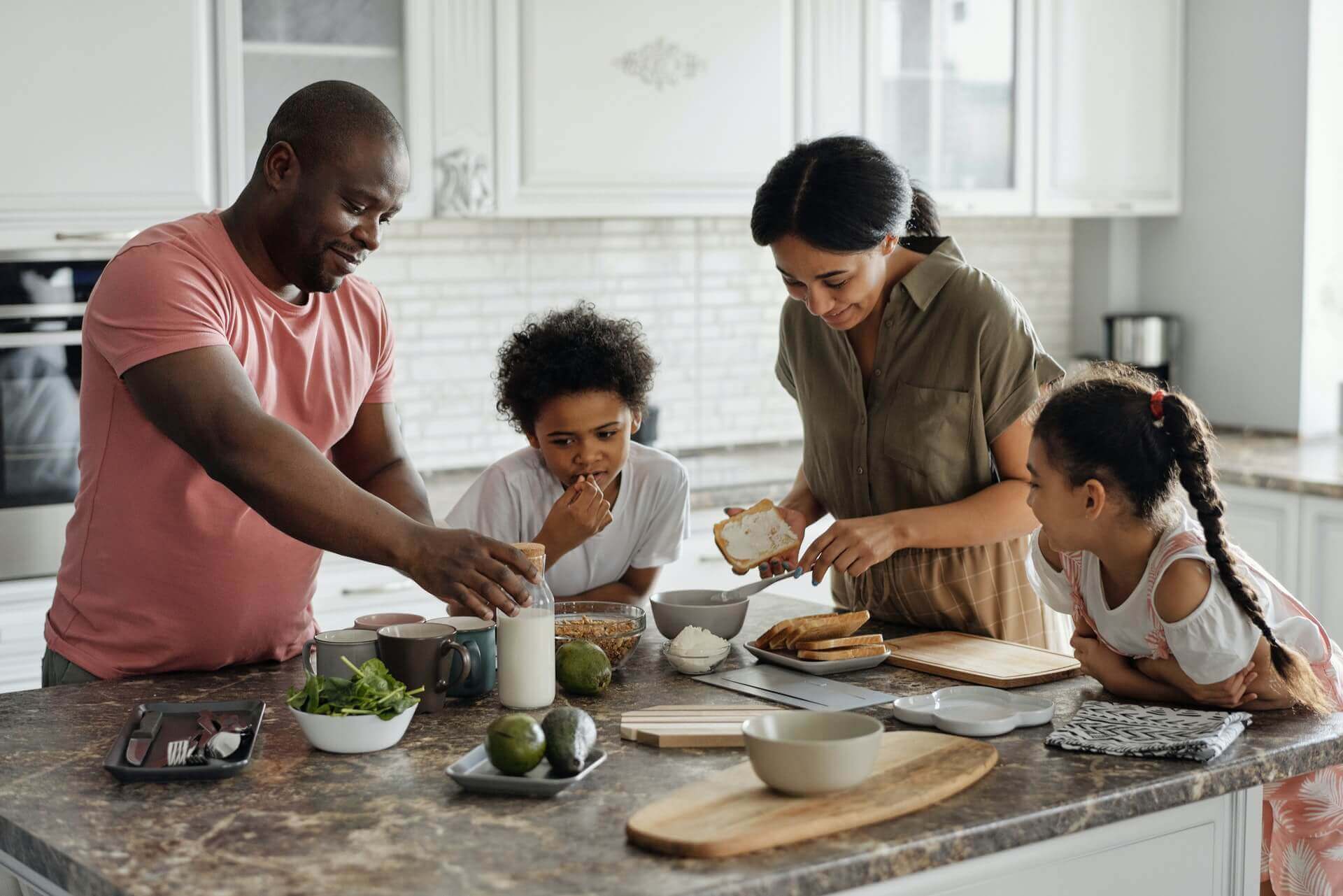 Don't forget to leave us your contact information! We will be contacting you shortly.