I immigrated to the United States at the age of sixteen and soon embraced the opportunities this country offers, including education and the ability to excel professionally. I completed my undergraduate studies at St. Mary's University in San Antonio in 1996, graduating with a BA in Economics, and was later admitted to the law school program at the same university. I obtained a Juris Doctor in 1999 and was licensed to practice law in Texas that same year.
Since the beginning of my career I have focused on international law, and in 2001 I completed a master's degree in legal letters in European and international law from the University of Geneva Switzerland. I have always been passionate about diversity and helping people in making their pursuit of happiness and financial improvement a reality. Practicing immigration law has allowed me to combine my experience, passion, and training to offer my legal clients not just advice, but a genuine understanding of their personal or business goals, motivations, and needs.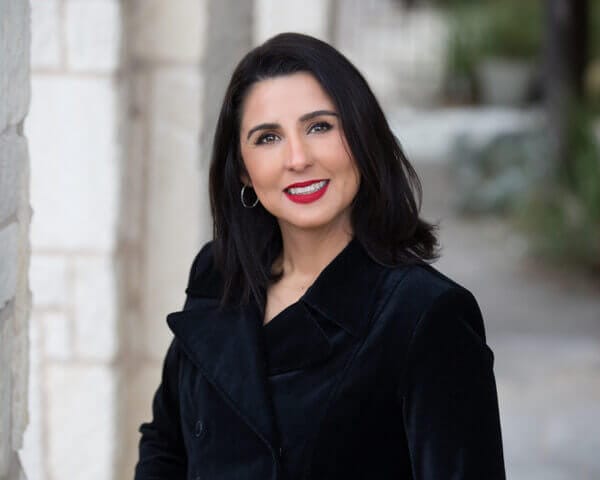 Throughout my twenty years of experience I have helped hundreds of people with affirmative administrative procedures to obtain legal status in the United States, I have defended families from deportation / removal, I have represented companies to secure the legal employment of professionals Skilled foreigners and skilled workers, I have worked with investors to start or expand their businesses in the United States, and I have represented battered women and crime victims out of fear and oppression by helping them obtain legal permanent residence.
Loving my job has also allowed me to be at peace and maintain a balanced personal life with my three children and husband. In my spare time I volunteer at a clinic, teaching religious education and participating in community projects that empower women and immigrants.
Don't forget to leave us your contact information!
We will be contacting you shortly.