Victims of crime and violence VAWA
Victims of crime and violence
If you are a victim of a crime, be it violent or non-violent, justice must extend beyond a criminal court punishment for the perpetrator. In most cases, a crime victim who suffers a physical or mental injury, or loss of property, also has a civil claim against the person or persons responsible. However, strict time limits apply to filing civil lawsuits.
For crime victims, it is very important to contact an attorney as soon as possible. Our team has significant experience in assisting victims to obtain settlements, awards, and judgments in their favor. Bring knowledge and compassion to all cases and try to alleviate the suffering and burden of the victims.
Contact us to discuss the specifics of your crime / violence case.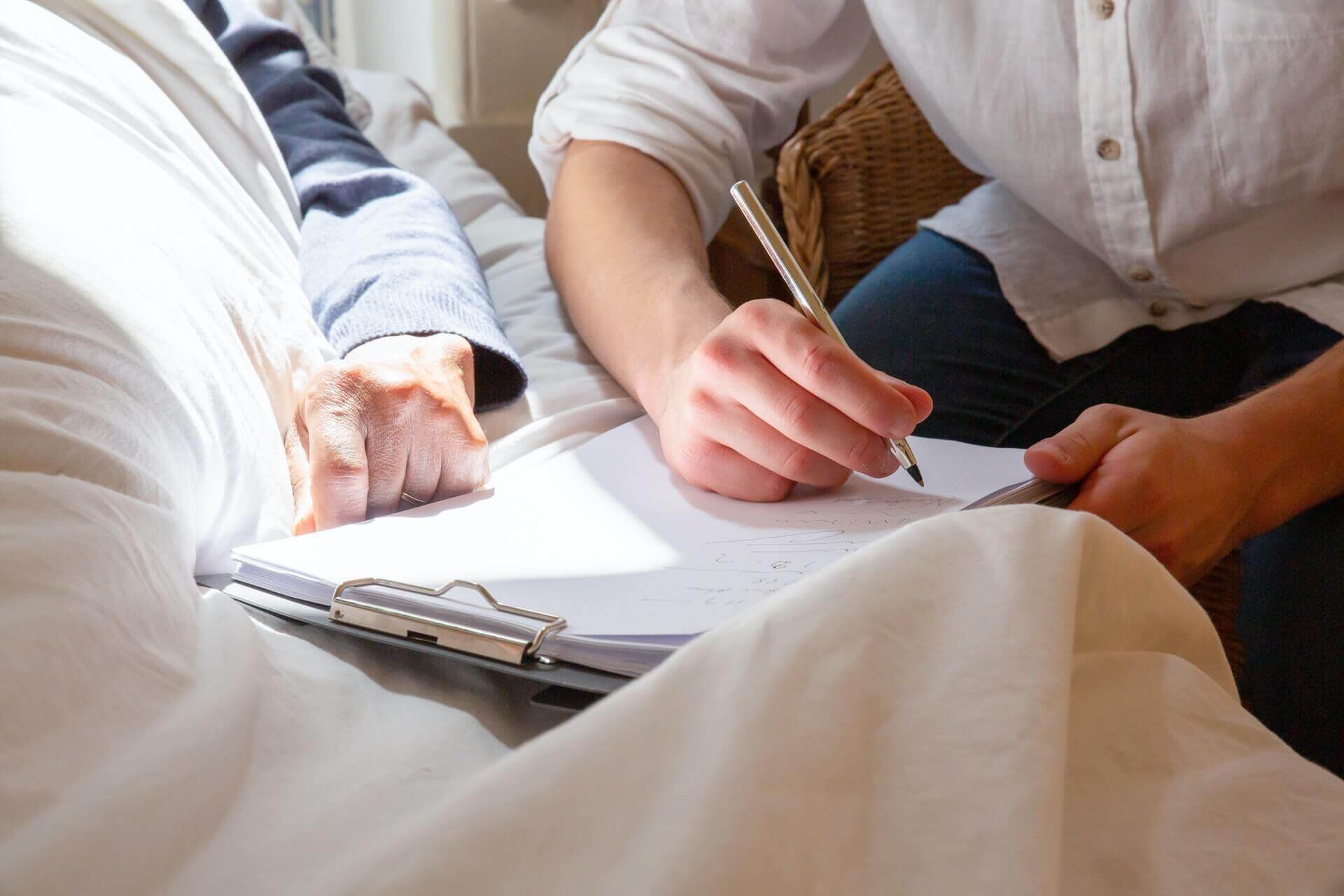 Don't forget to leave us your contact information! We will be contacting you shortly.