Currently, the United States offers asylum protection to refugees from foreign countries who have either suffered persecution or fear of persecution because of their race, religion, membership in a particular group, or political beliefs. If citizenship and immigration services declare an individual eligible for asylum, then she could be allowed to remain in the United States.
Individual asylum seekers are also allowed to include a spouse and children who are in the United States in the asylum application or at any time during the process before the case is the final decision. However, children must be under 21 and unmarried to be included in the asylum application.
If you wish to apply for asylum in the United States, please contact us to discuss your case.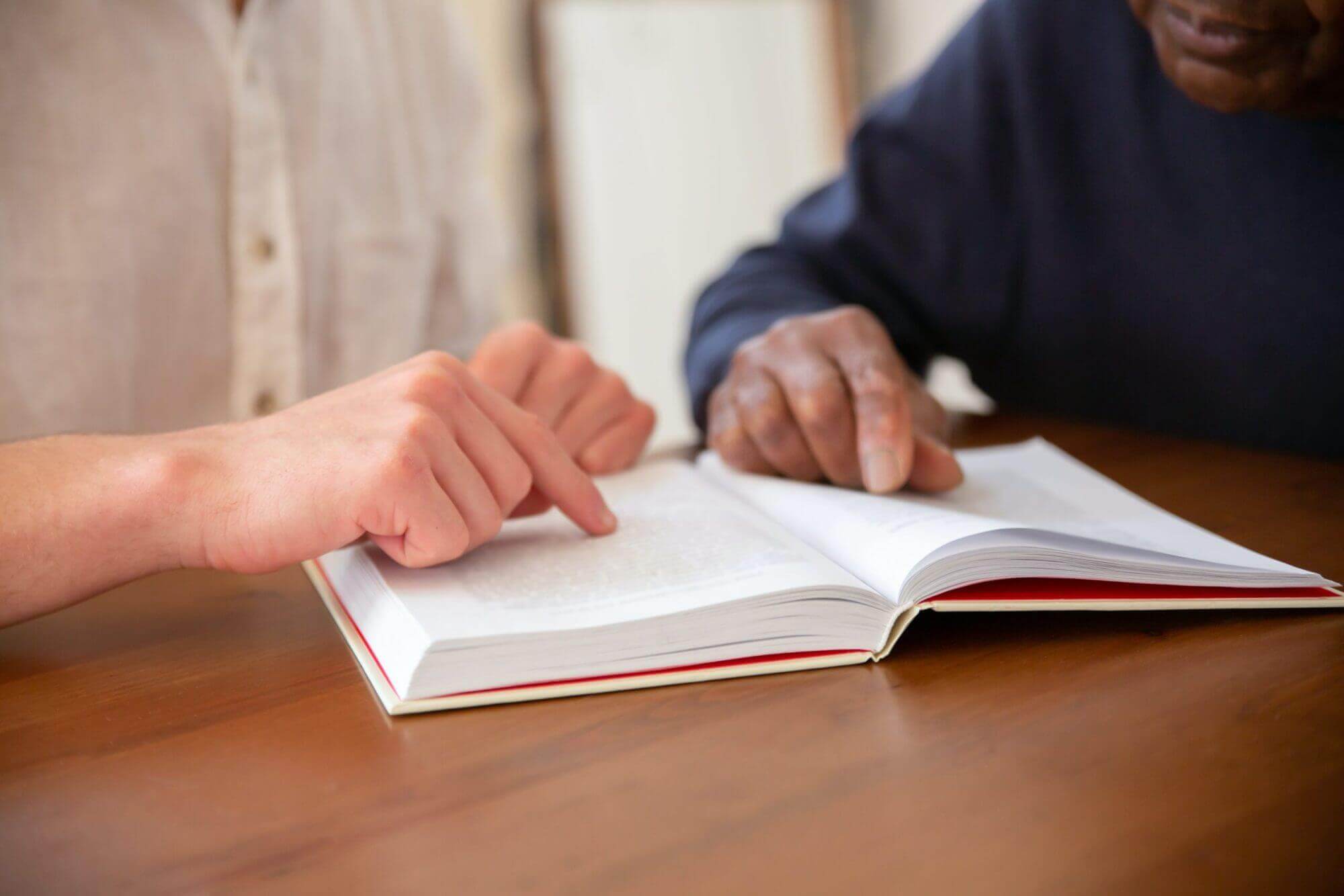 Don't forget to leave us your contact information! We will be contacting you shortly.